Why filming video interviews at events is always a success
Here at COMMpla, we are passionate about creating content that stands out from the crowd and helps promote events in the most effective way. That's why we think that video interviews are such an essential part of any event. They are a great way to get people to express a clear message and create a more personal connection with their potential audience.
Here are just a few of the many benefits of including video interviews in your events:
Video interviews can add that extra "wow" factor to your event experience. Nothing connects you better with your potential audience than giving them a "face-to-face" encounter with you or your event speakers, and the things that are important for your project. Video interviews can also help you share more about your organisation and your professional background.
They can help you promote your future events more effectively. Videos are a great way to spread your message online and reach more people through social media platforms like Twitter, Facebook and Instagram.
Video interviews are also great as after-event follow-ups. They can provide valuable insights and perspectives on past events for others to look back on in the future. This is also a fantastic way to strengthen relationships with the event speakers by showing that you care about what they have to say and that their opinions are valuable.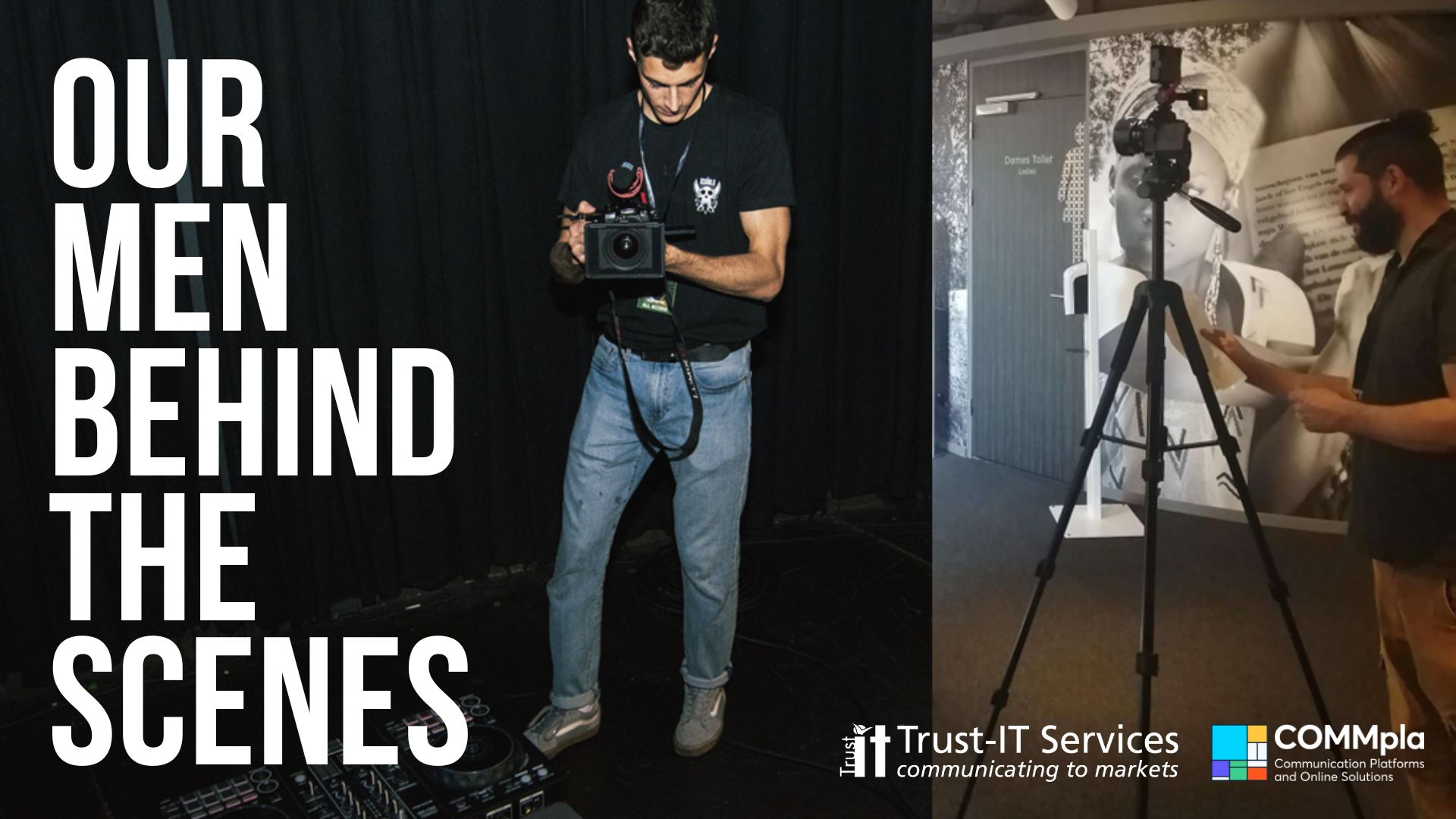 Now that we have outlined the many benefits of including video interviews in your events, we would like to invite you to watch some of our latest works:
EO4EU Kick-off meeting (Athens, Greece – August 2022)
Blue-Cloud All-Hands Meeting (Pisa, Italy – June 2022)
CESSDA-IASSIST (Göteborg, Sweden – June 2022)
AI-Sprint – Internal event at Politecnico di Milano (Milan, Italy – May 2022)
Fill out the form below to learn more about our full range of services and to speak with one of our friendly and professional colleagues.
We'll be happy to create your next video experience!