Video & Motion Design
Videos and animations can make your message clearer and help you reach out to a wider audience across different channels. Interviews, event videos, promos, product commercials, shootings, motion graphics & animation, and more.
Motion Graphics And Animations
Appealing animations and motion graphics elements to capture your audience and add an extra touch to the final product.
Commercial Videos
Convert interest into sales and grow your brand visibility. Viewers will be more involved and connected on a personal level, which helps them interact and take action more easily.
Event Videos
Highlight reels featuring the best moments of your events. Concise and shareable pieces of multimedia content, they make for excellent marketing material.
Get Creative
We prepare and set up all the essentials to do the planning for a successful story. Choose a unique format or style to promote your brand to your target audience.
Production
The critical essence that brings your concept and story to life, capturing all the raw materials for the video based on your vision, goals, ideas, in order to bring the key message to viewers.
Post-Production
The art of post-production. The process of editing raw footage, incorporating visual effects, adding sound, color grading a film, for an exciting final result.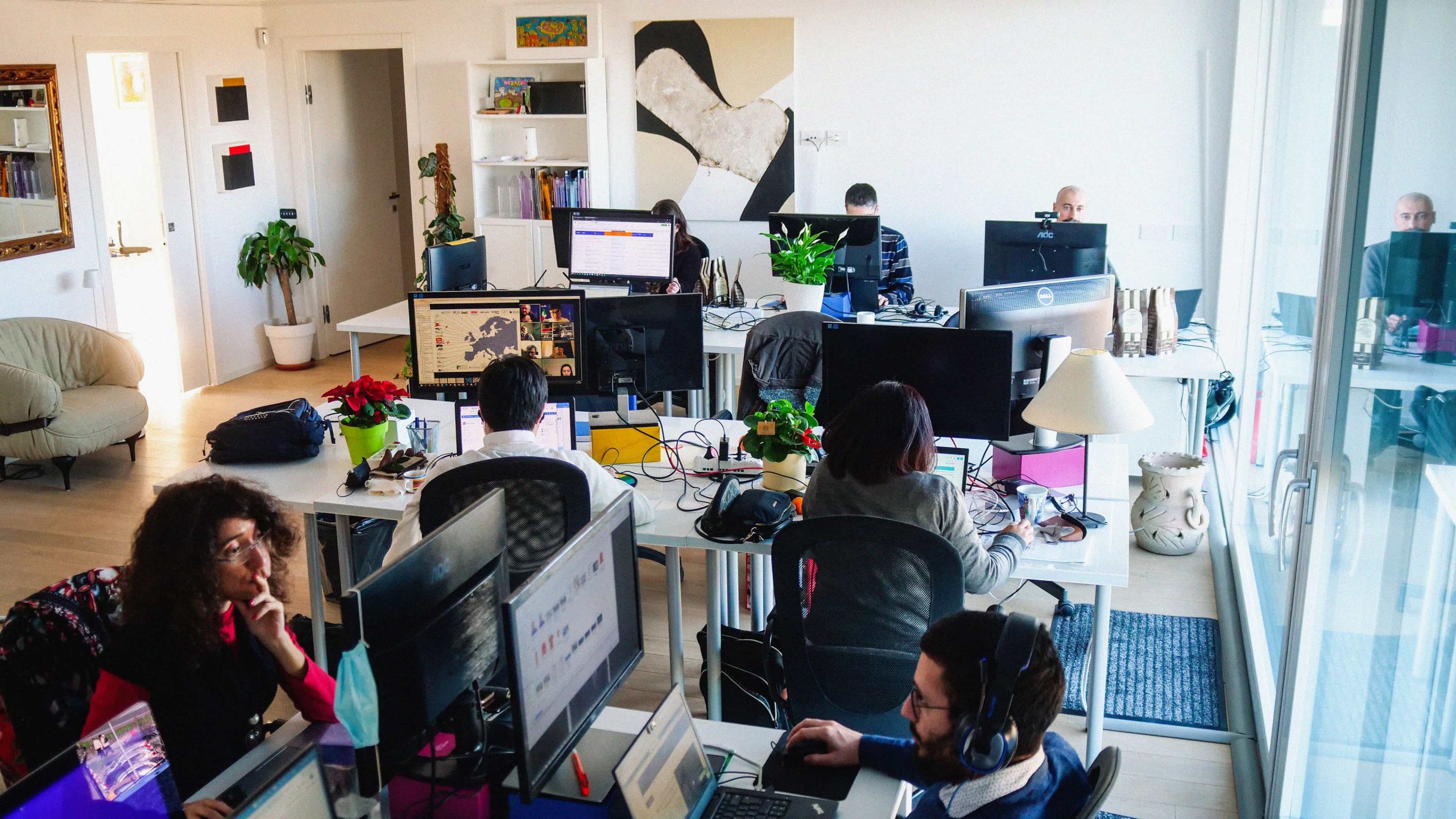 Why choose us for
your project's
Video & Motion Design

?
A skilled team
You're in good hands, with our senior experts who can take your project from start to finish.
We're partners
Collaboration and transparency are the foundation of our relationship with clients.
Business value
We never forget that the ultimate goal of your digital project is revenue.
Don't beat
about the bush
We love Video & Motion Design and we love challenging projects!
Tell us about yours and we'll be happy to help you make it possible, while delighting your users.
Video &
motion design news from our blog