UX for successful
products
Carrying out User eXperience (UX) research with real users is the key to a successful design. It will enable you to address their doubts, overcome their fears and satisfy their needs, allowing you to reach your business goals.
Personas
Learn who your users are, what they need and what to avoid to design better products for them.
Usability testing
Observe real users interacting with your product or website, and learn how you can optimise for more revenue.
Information architecture
Structure your content to make your users find what they need with less effort, so they're less likely to leave your site.
Interviews and surveys
Probe into your users' needs and pain points from both a qualitative and quantitative point of view.
Wireframes and mockups
Build low- and high-fidelity prototypes of your new interface, so you can validate it before development, saving time and money.
Research leads to
quality
Our UX researchers and designers will carry you over the full process of understanding your users, their motivations and their pain points.
Such insights are the key to design successful websites and apps, laying the ground to wireframes and mockups for the UI team.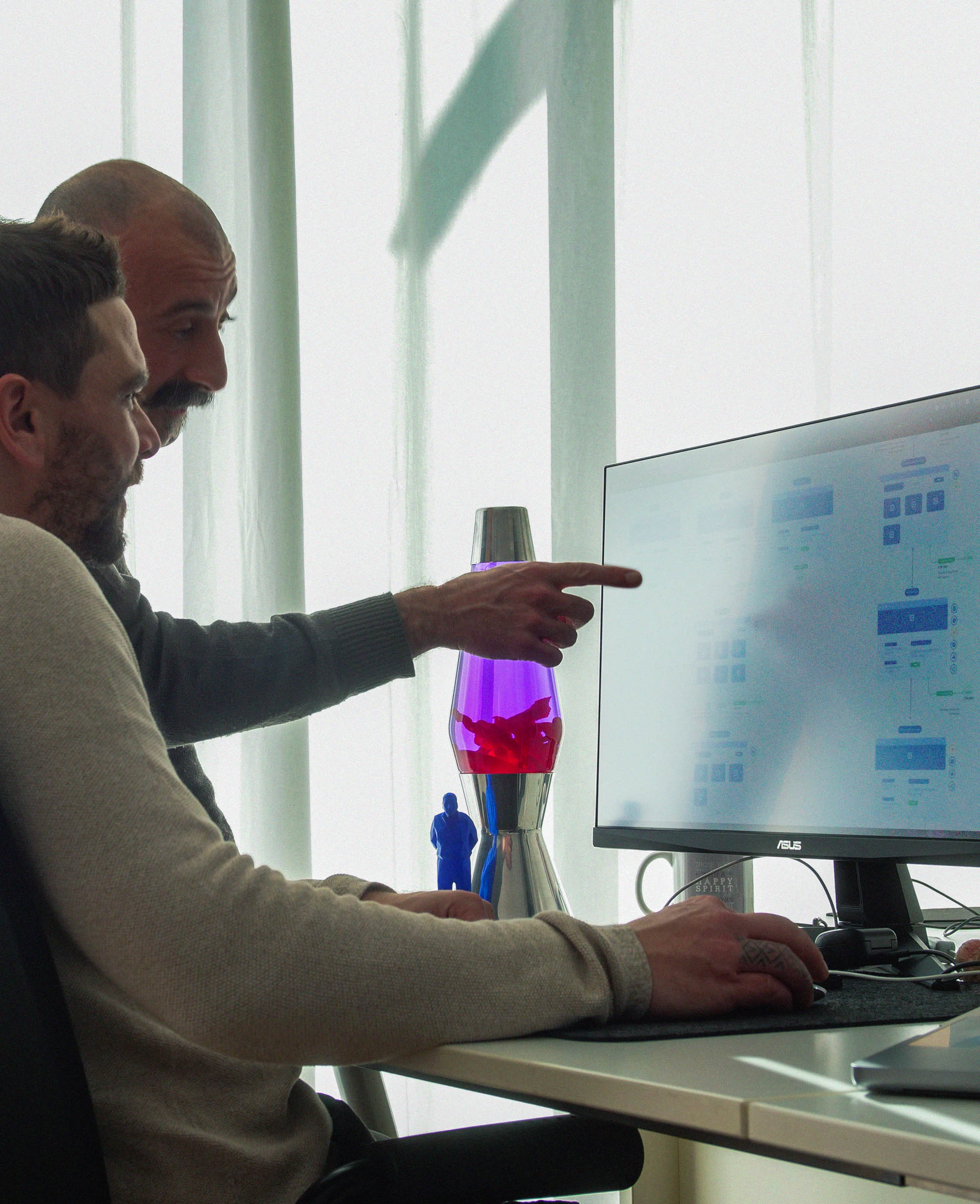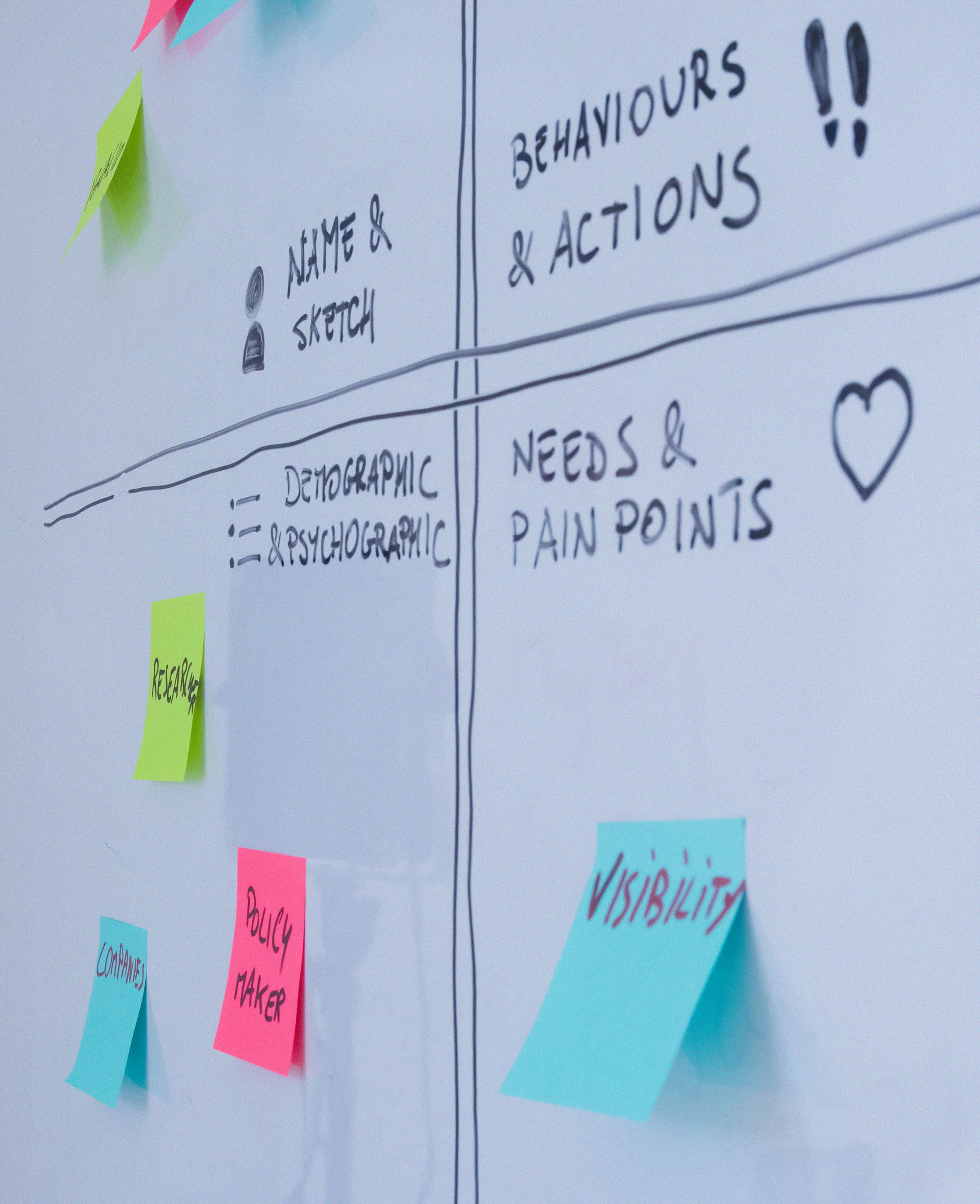 Why choose us
for your project's
UX

?
A skilled team
You're in good hands, with our senior experts who can take your project from start to finish.
We're partners
Collaboration and transparency are the foundation of our relationship with clients.
Business value
We never forget that the ultimate goal of your digital project is revenue.
Don't beat
about the bush
We love UX and we love challenging projects!
Tell us about yours and we'll be happy to help you make it possible, while delighting your users.
UX design

news from our blog