What we do
We design, develop, and implement tailor-made digital solutions and marketing & communication tools and services, serving private and public players across Europe and beyond. We are committed to research & innovation activities, supporting scientific communities with digitalisation services.
Some of our success stories
We are supporting commercial initiatives, as well as research & innovation projects in strategic areas such as Open Science, Green & Blue Economy, Research Data Infrastructures, High-Performance Computing, ICT Standards, and Cybersecurity & Privacy.
We bring
your ideas to life
We strongly believe in digital innovation and we leverage it to help you overcome your challenges in today's society.
Our team features top-tier computer scientists & information technologists, graphics & web developers, and digital marketing & communication experts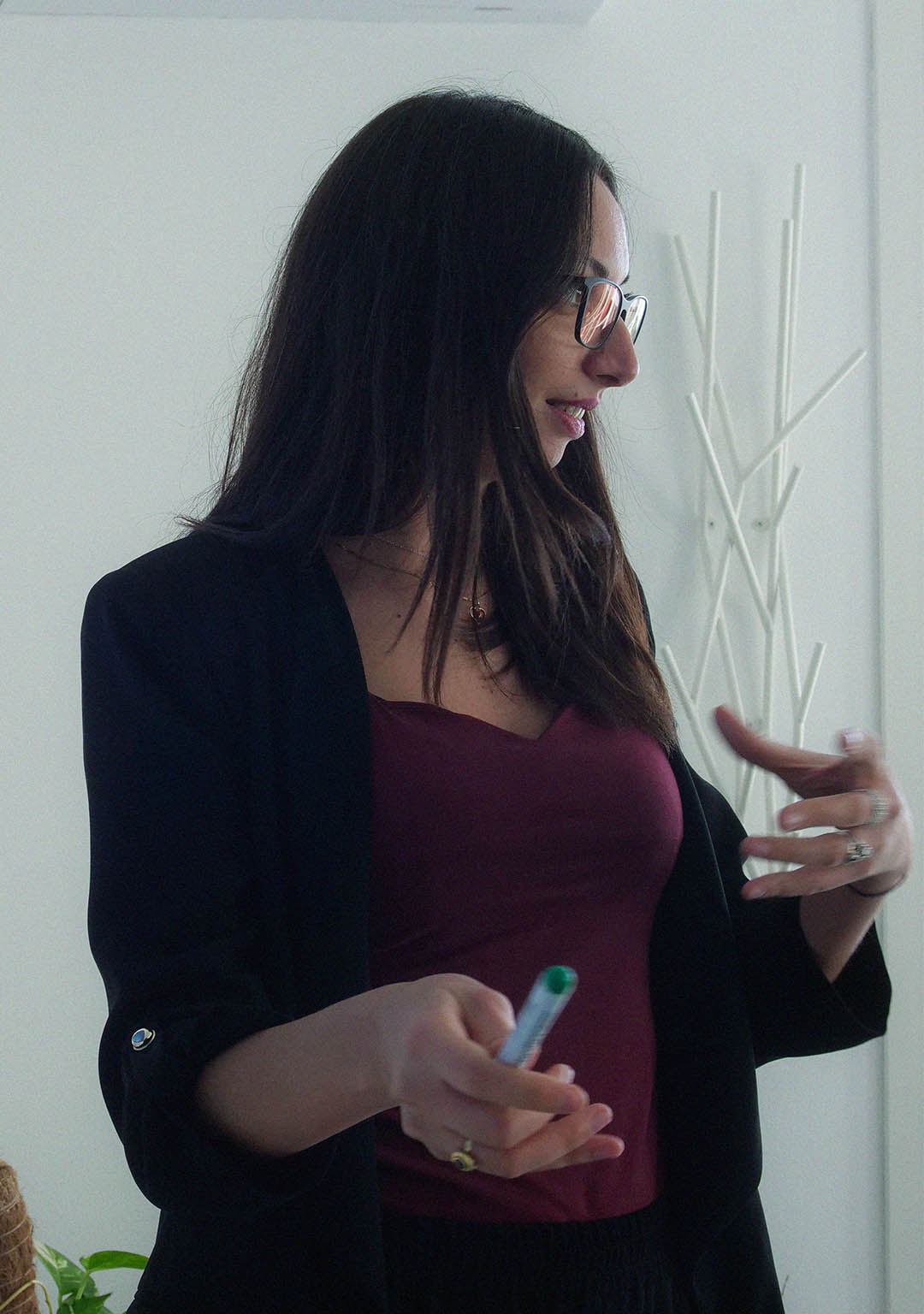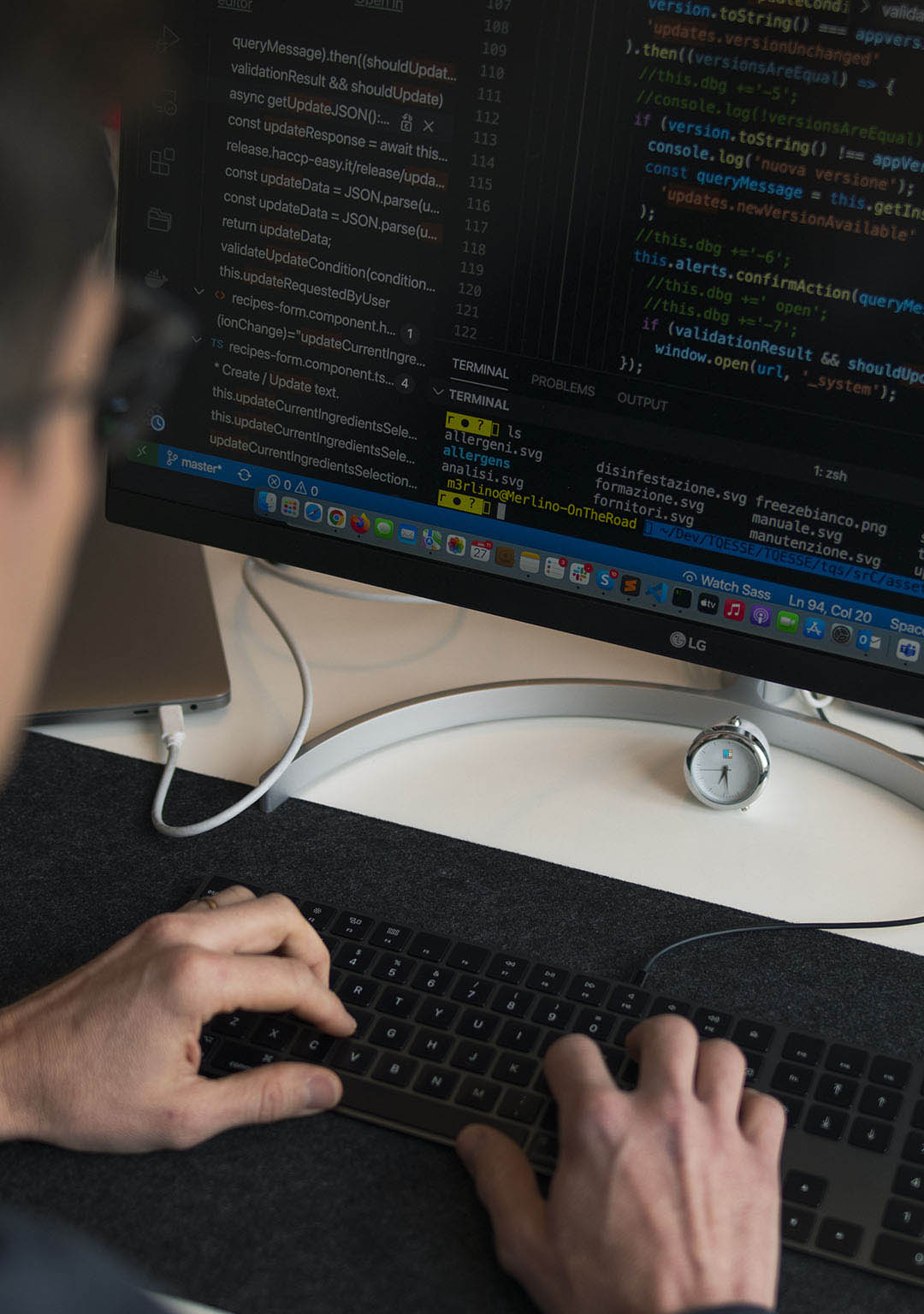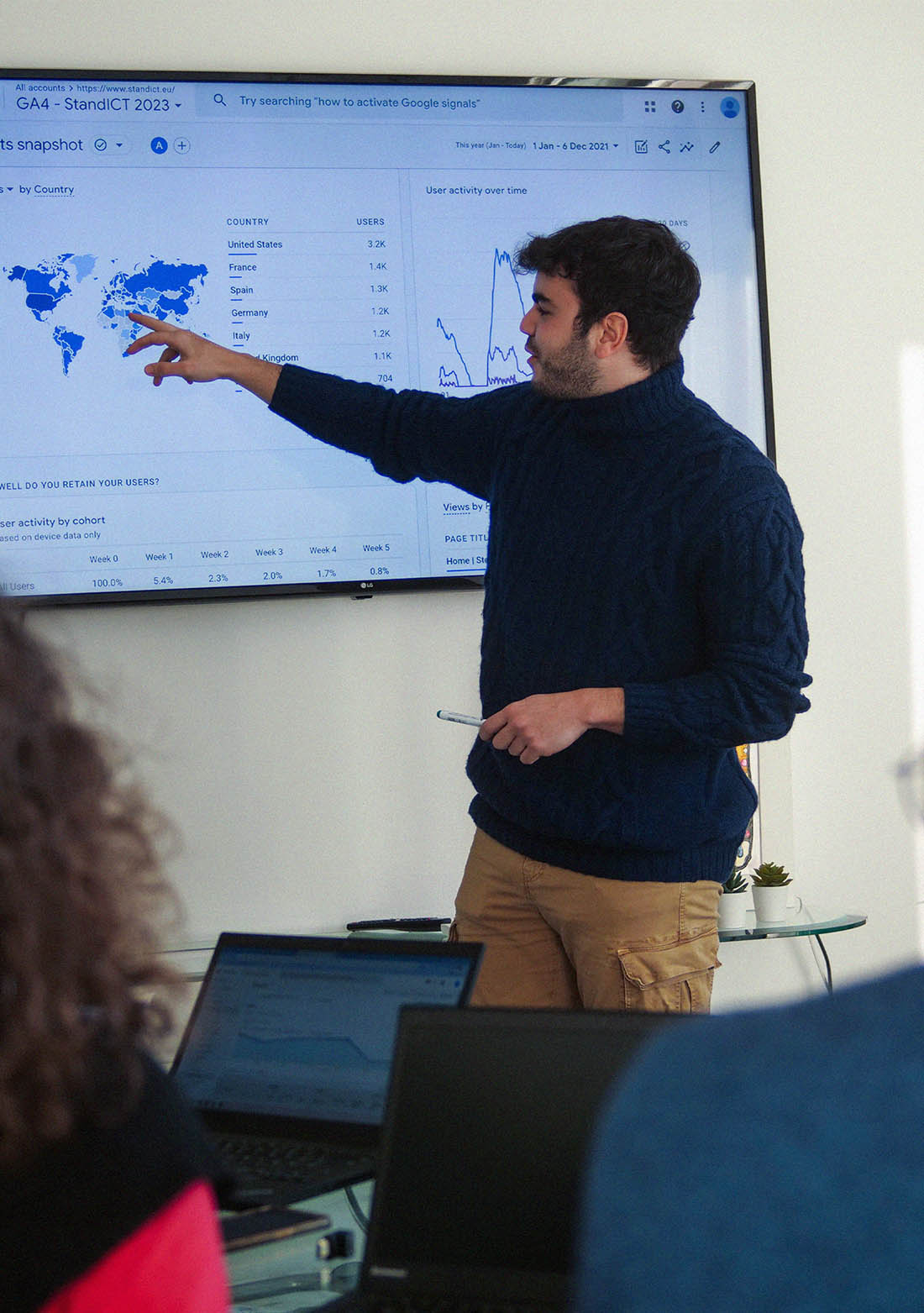 Your needs deserve
full-stack developers
We master a broad range of technologies and adopt the latest tools to provide our clients with the best digital solutions for their needs.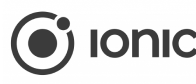 Collection

of
Practices & Insights

Hear from our experts and delve deeper into the world of digital platforms
and communications.